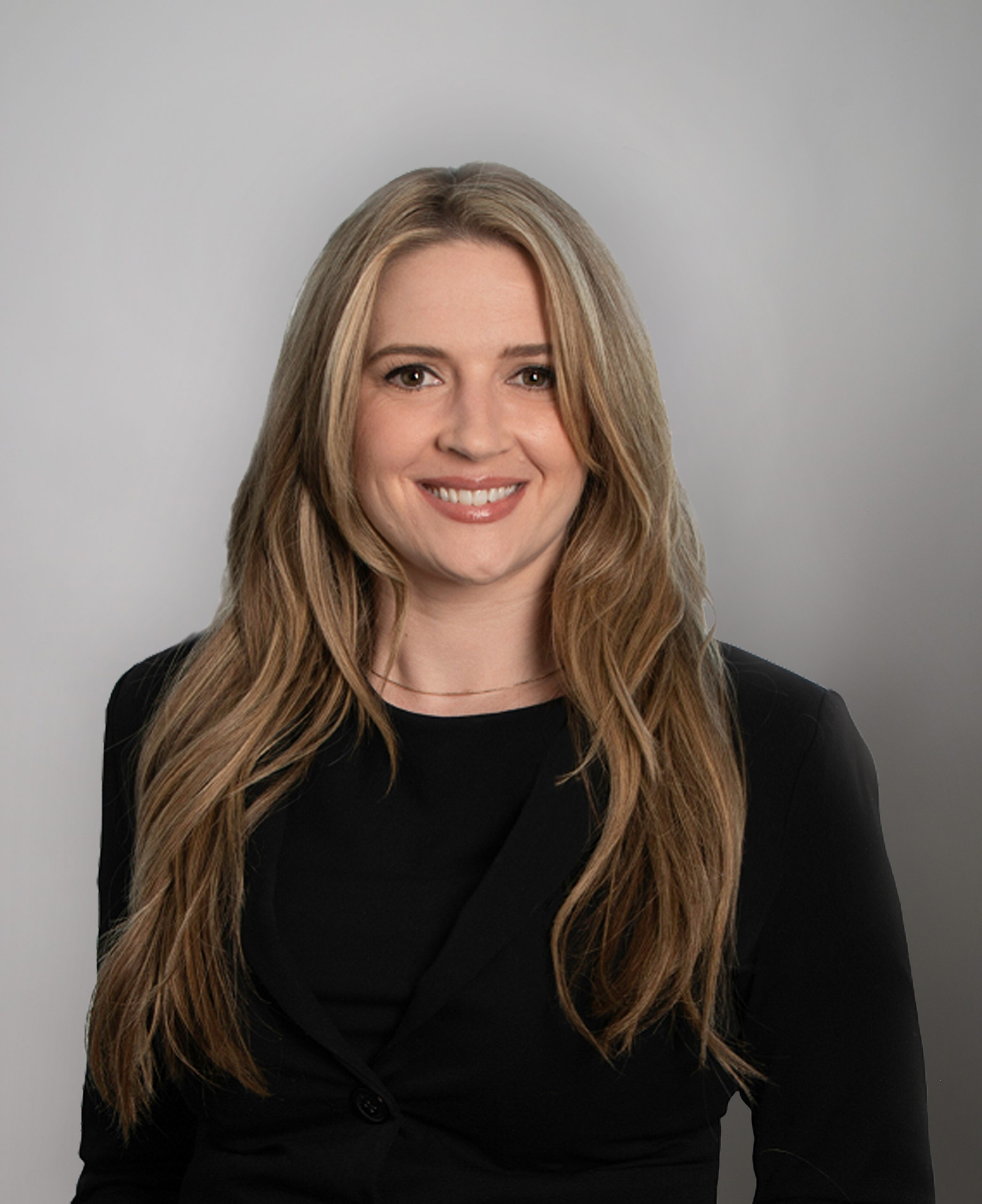 Logan focuses her practice in the area of real estate transactions. Logan represents buyers, sellers, landlords, and tenants in the purchase, sale, and leasing of real property, assisting with all matters necessary to take a transaction from a proposal to closing, including drafting letters of intent and purchase and sale agreements, conducting title review and due diligence, and facilitating the closing of escrow.
Logan is originally from South Dakota. In her spare time, she enjoys hiking, camping, and complaining about the cold. Logan managed to escape the South Dakota winters after being awarded a full scholarship to the University of Arizona's James E. Rogers College of Law. At the University of Arizona, she was a staff writer for Arizona Law Review and graduated magna cum laude.
After law school, Logan clerked for the Arizona Court of Appeals, Division I for the Honorable Paul J. McMurdie. During her time at the Court of Appeals, she gained broad knowledge and valuable insight into the wide variety of issues that are litigated in Arizona courts. Her experience clerking informs her approach to drafting comprehensive agreements that help clients mitigate risks and avoid unnecessary disputes. She looks forward to bringing her skills and experience to bear for clients seeking smooth and successful real estate transactions.
Practice Areas
Education
Bachelor of Science, Biology & Philosophy, University of South Dakota
Juris Doctor, University of James E. Rogers College of Law
Clerkships/ Externships
Arizona Court of Appeals, Honorable Paul J. McMurdie
When you enlist the services of May Potenza Baran & Gillespie, you get an experienced, diverse team of advocates in your corner who work collaboratively, move quickly, and think differently.