Careers
People Are Our Cornerstone
Whether you are a practicing attorney or other legal professional with years of experience, a law student looking for the right place to start your legal career, or an administrative professional who wants to work in a respectful and collegial workplace, we welcome the opportunity to tell you more about the opportunities at May Potenza Baran & Gillespie.
Please see below for the current opportunities at our established law firm located in downtown Phoenix.
Open Positions
We have no open positions with our firm at this time.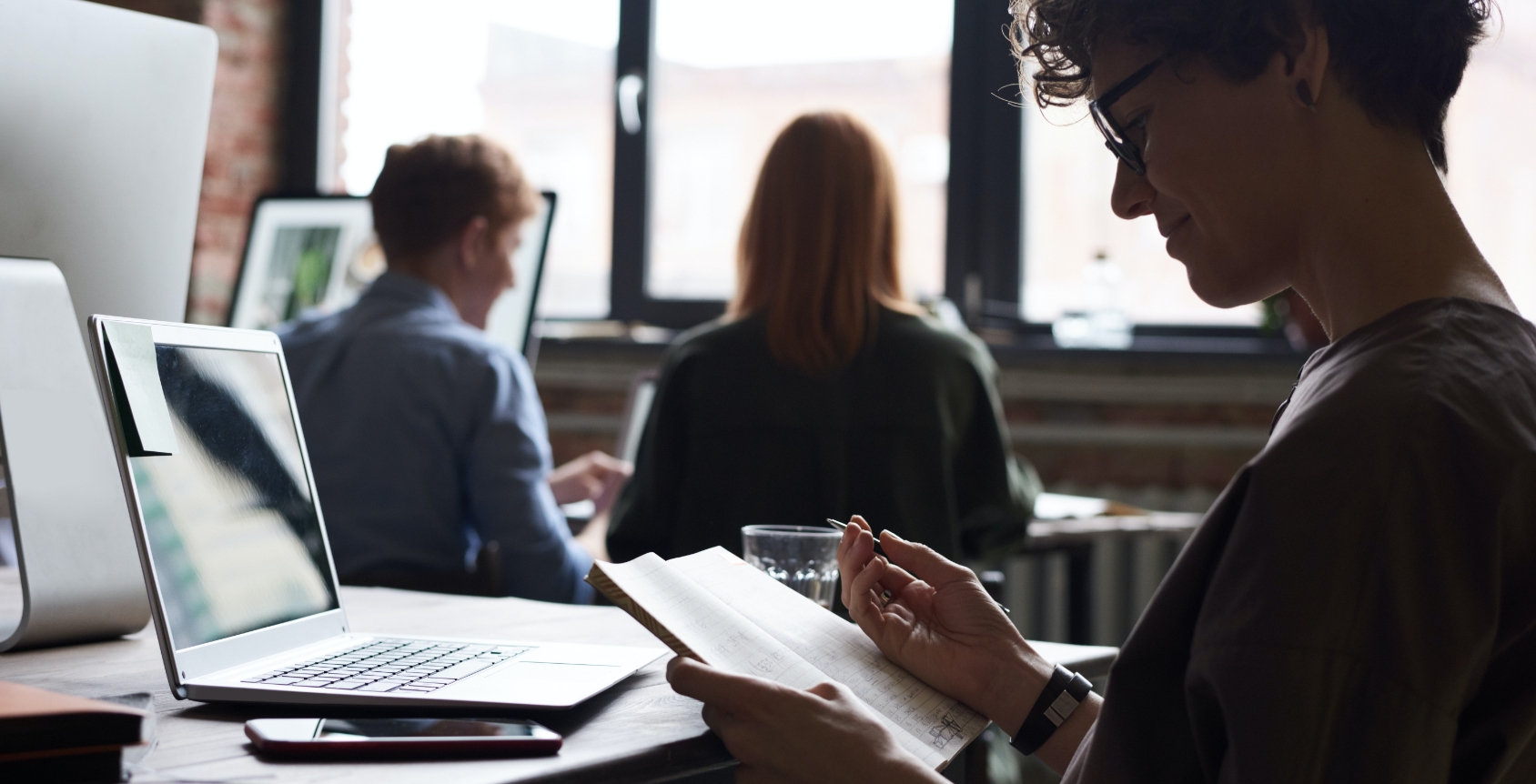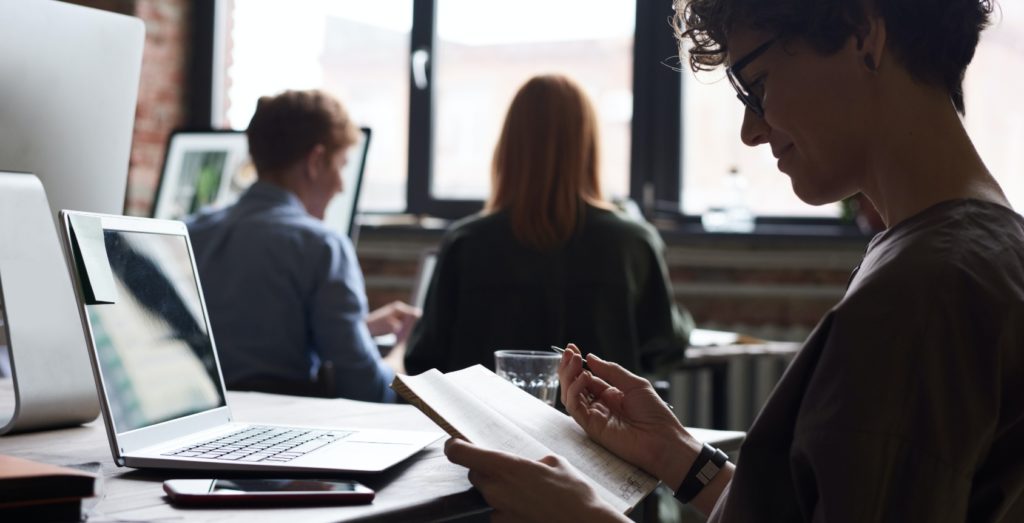 Summer Associate Program
MPBG started its Summer Associate Program in 2008, and typically selects 1-2 rising 2Ls each year. We treat our Summer Associates like real lawyers. No "pretend" assignments, or meaningless shadowing of depositions, hearings, or meetings. We provide real opportunities to engage in high-stakes motion practice, fact-intensive discovery, collaborative strategy sessions, deal negotiations and closings, and face-to-face client interaction. Each Summer Associate will work with every attorney in our firm, and thus be exposed to myriad practice areas, practice styles, and legal issues.
Consistent with our commitment to each other, we're committed to assisting law students become great lawyers and contributing members of our legal community, regardless of whether they ultimately join MPBG. To that end, the Program has significantly contributed to MPBG's success and growth. Currently, 10 of MPBG's 27 lawyers participated in the Program. Other Program graduates have left private practice to provide in-house legal advice to and/or operate local and multinational companies. Importantly, they remain friends and, in some instances, have become MPBG's clients.
To learn more about our Summer Associate Program and the opportunities at MPBG for law students, please reach out to hr@maypotenza.com.