What We Do
Administrative Law & Government Contracts
The size and complexity of government contracts requires a practical understanding of the relevant statutes and regulations, roles and operations of the contracting agencies, compliance pitfalls and best practices. We guide our clients through all phases of the procurement process, from identifying marketplace opportunities and responding to solicitations to drafting and negotiating contracts, and compliance with contractual requirements.
Representative Services
Guide clients through all phases of the procurement process
Identifying marketplace opportunities
Responding to solicitations
Drafting and negotiating contracts
Compliance with contractual requirements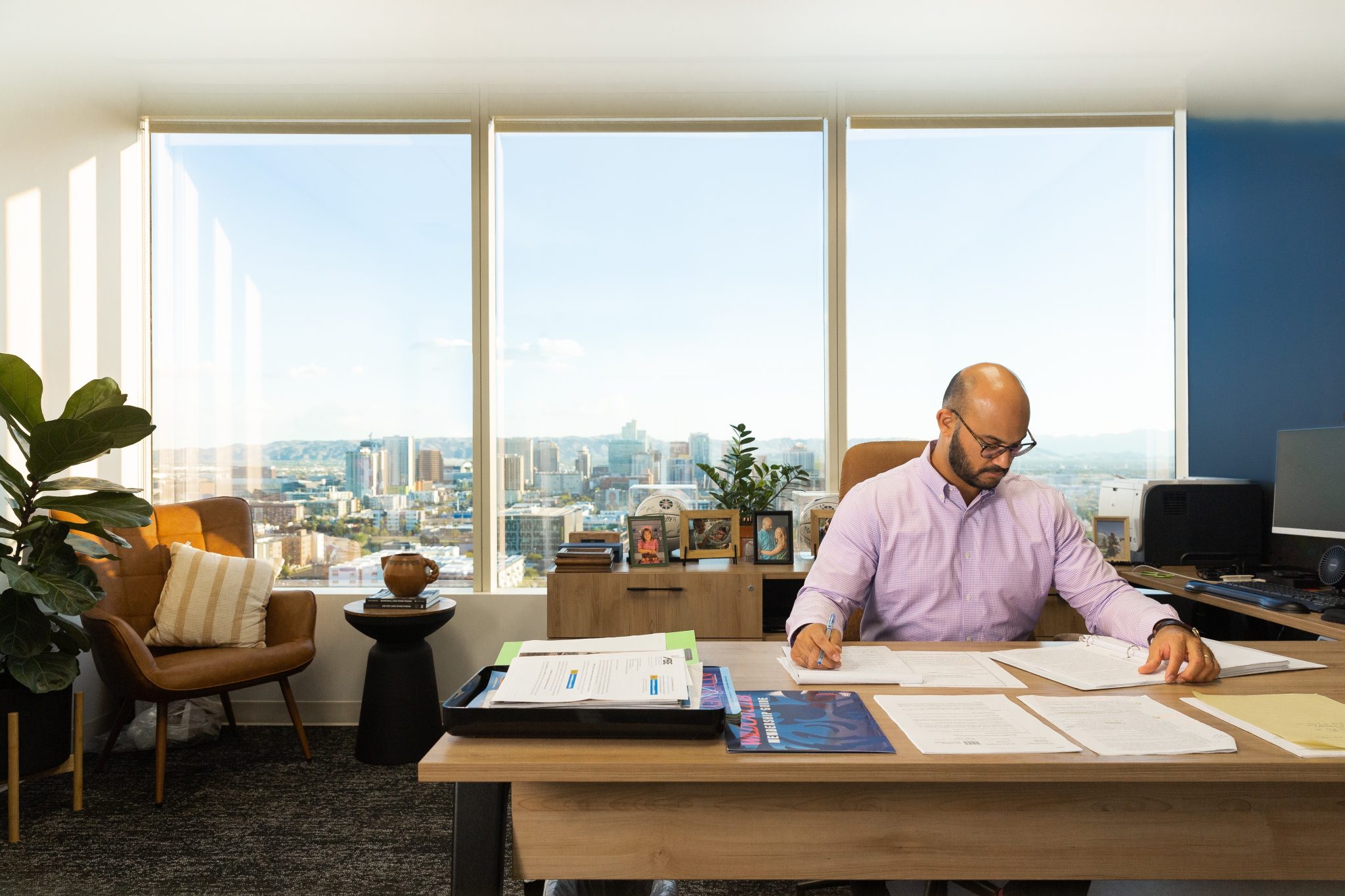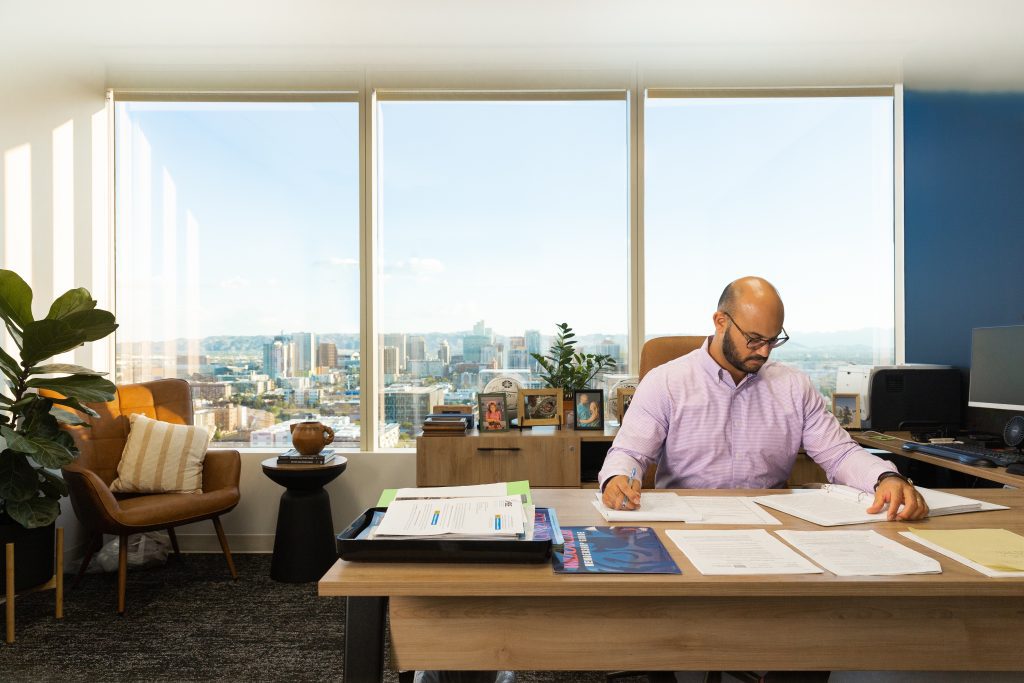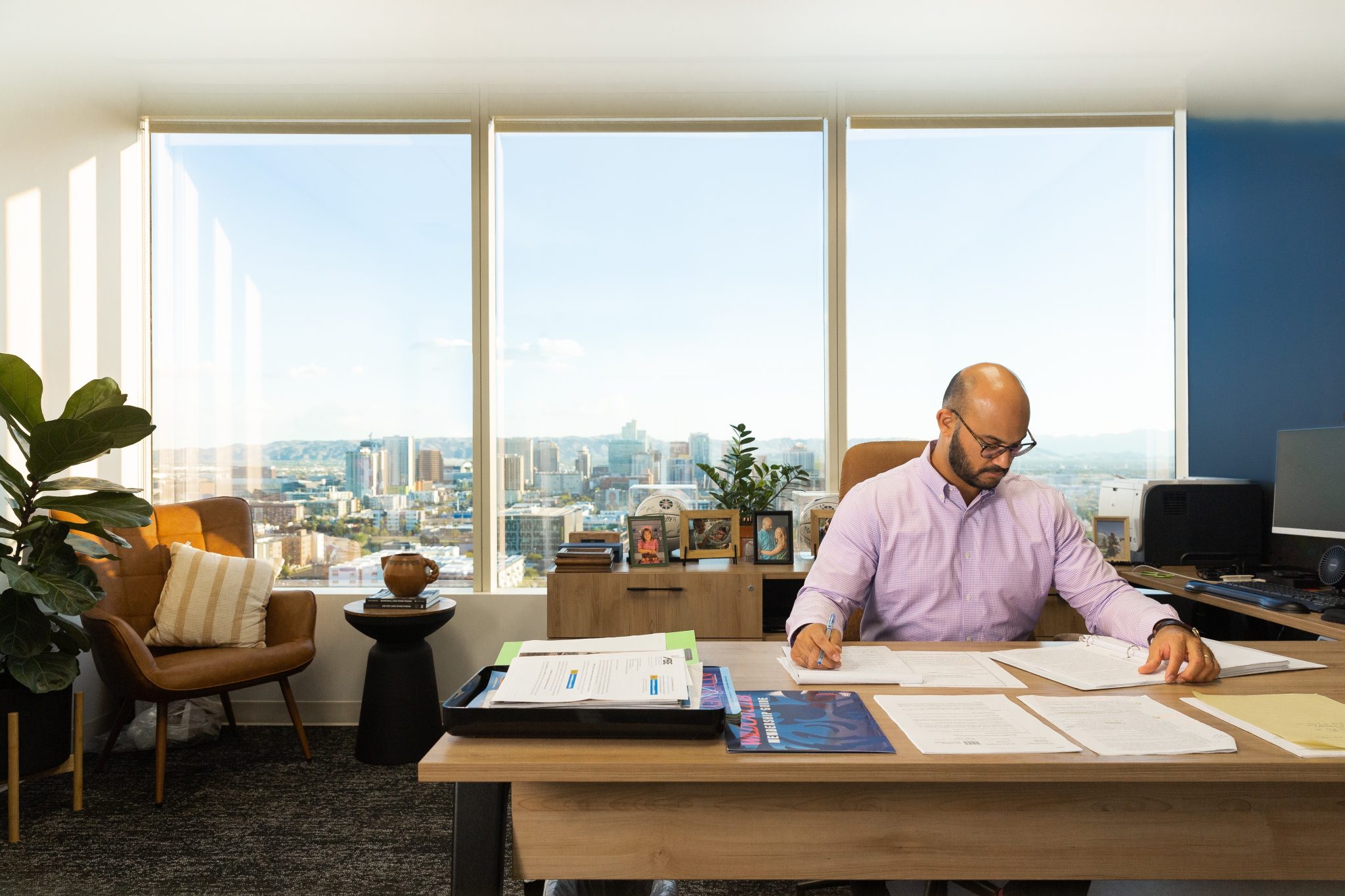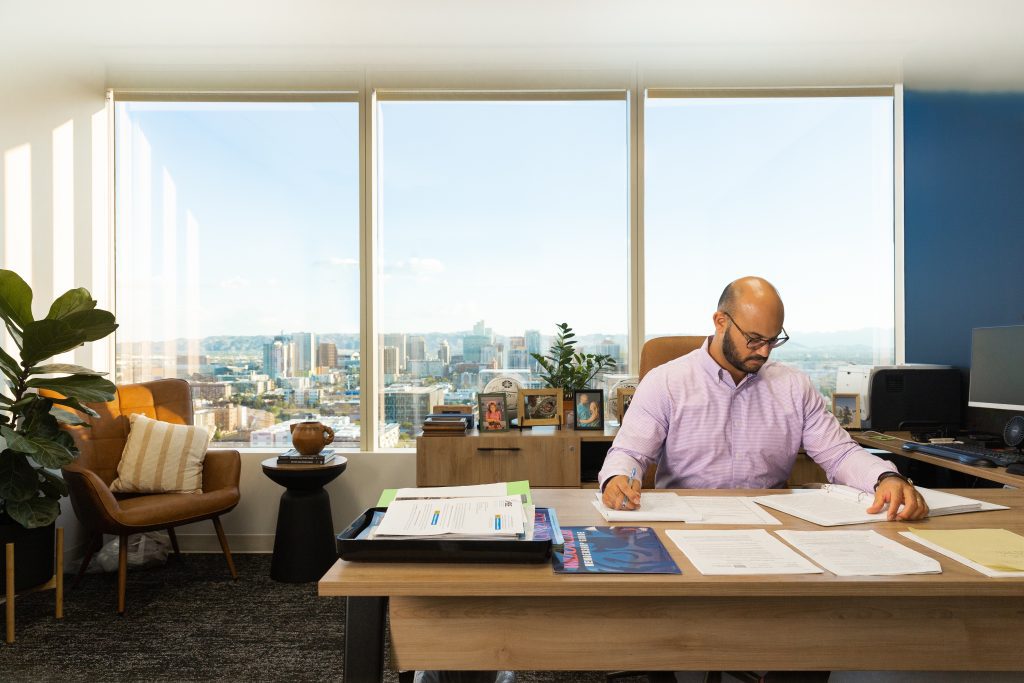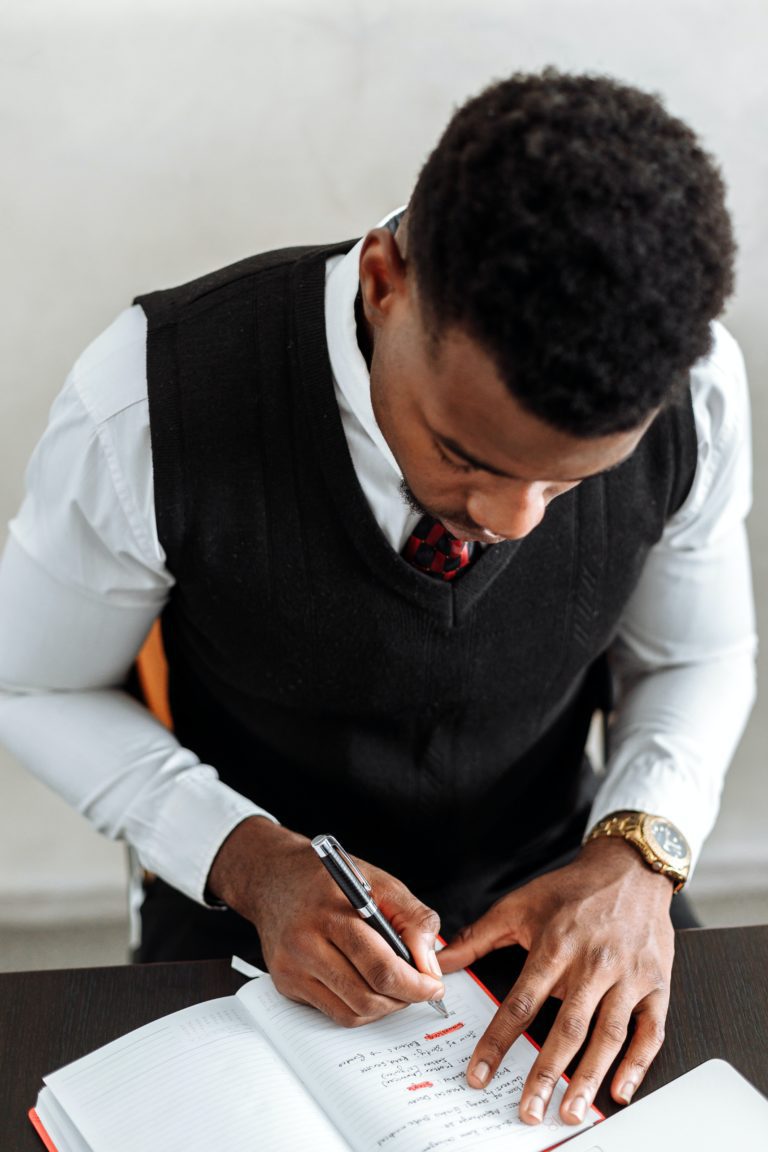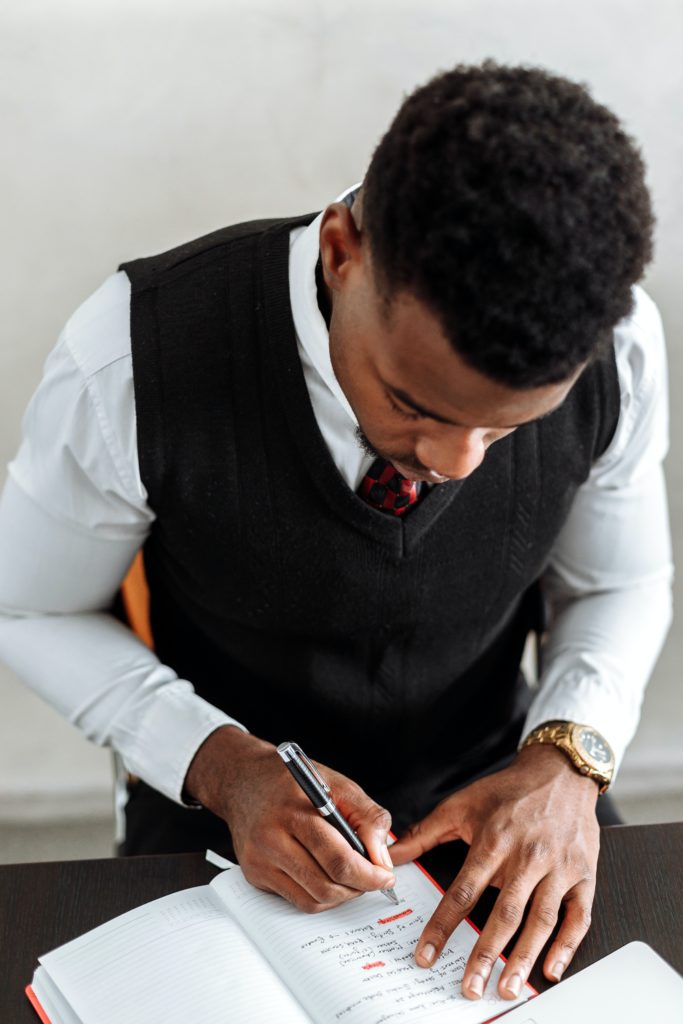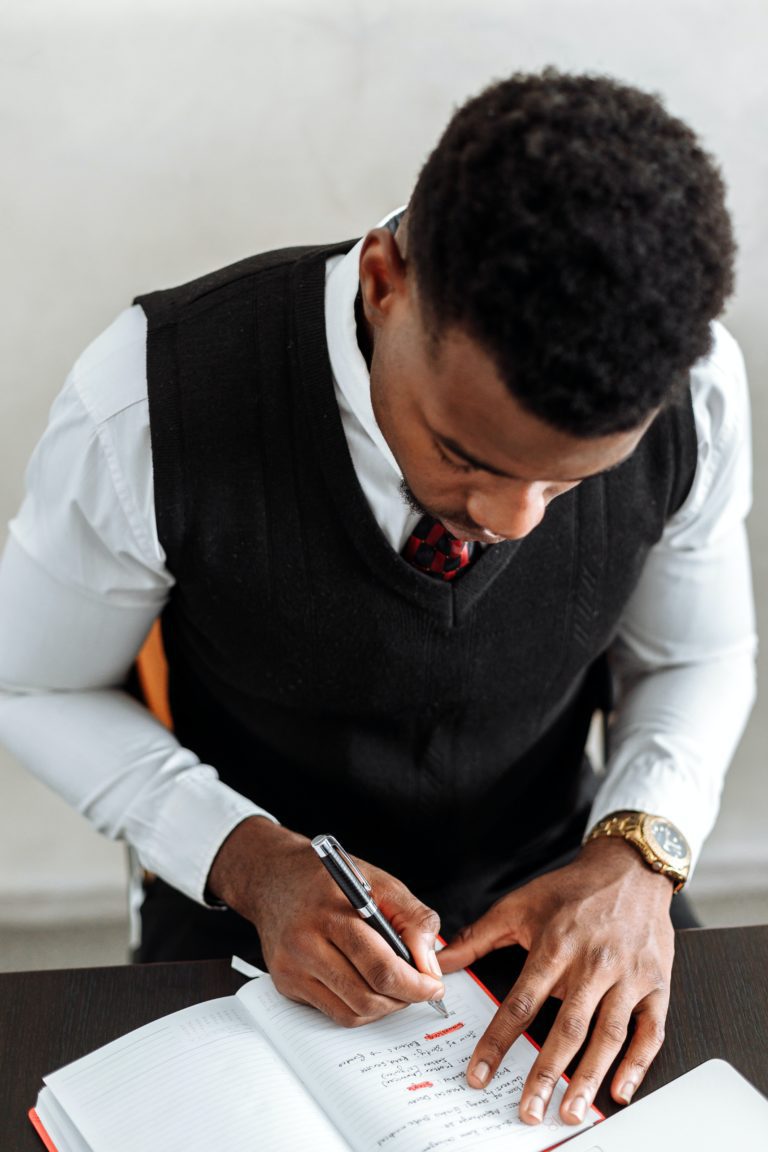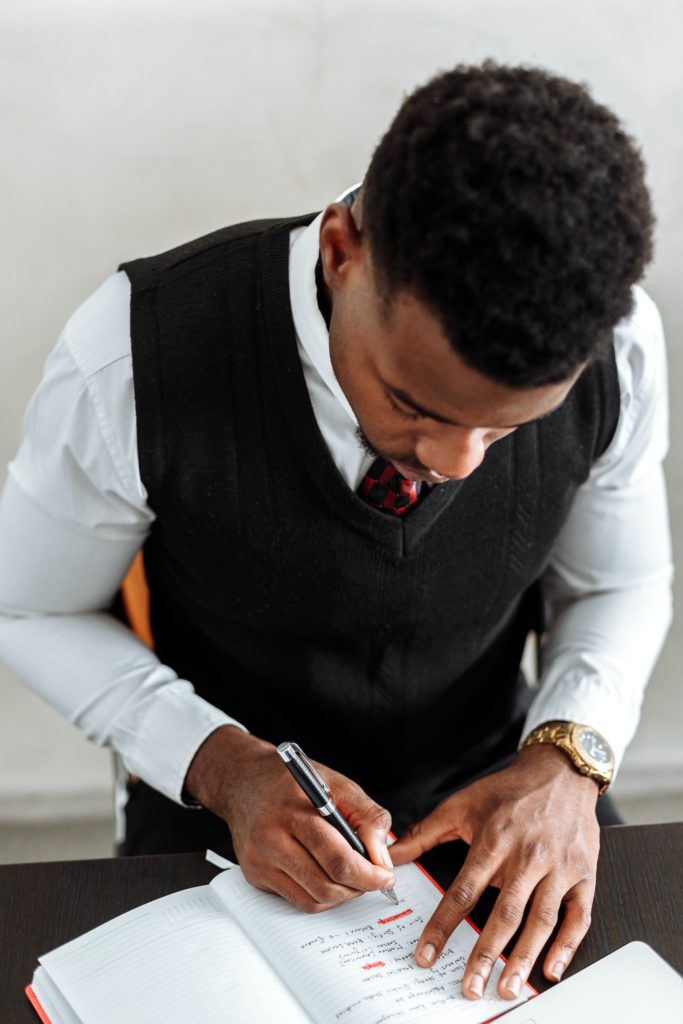 Advise clients on state legislative and regulatory matters, drafting for local and state ordinances and laws, and lobbying before local governing bodies.
Assist clients with business and professional licensing, compliance with state, county, and local rules, and representation in administrative cases and disputes before state agencies, including the Arizona Department of Real Estate, the Arizona Department of Health Services, the Arizona Department of Economic Security, and the Arizona Registrar of Contractors.