ABOUT US
Genuine Relationships.
Real Results.
We understand the value of great, longstanding relationships. Our approach is personable, transparent, and dedicated. We believe in connecting with our clients and truly understanding their goals. Through thoughtful, creative, and effective strategy and actions, we create results that effect real change in a positive way for our clients, ensuring our mutual loyalty and trust.
Our History
May Potenza Baran & Gillespie was founded in 2004 as a result of a merger of two well-established Phoenix law firms. We provide legal services for businesses, professionals, entrepreneurs, and families. We maintain one of the most reputable, full-service practices in Arizona, with a national and international reach. Our employees remain dedicated to providing high-quality, efficient, economic and flexible legal services to assist our clients in adapting and thriving in a rapidly changing world.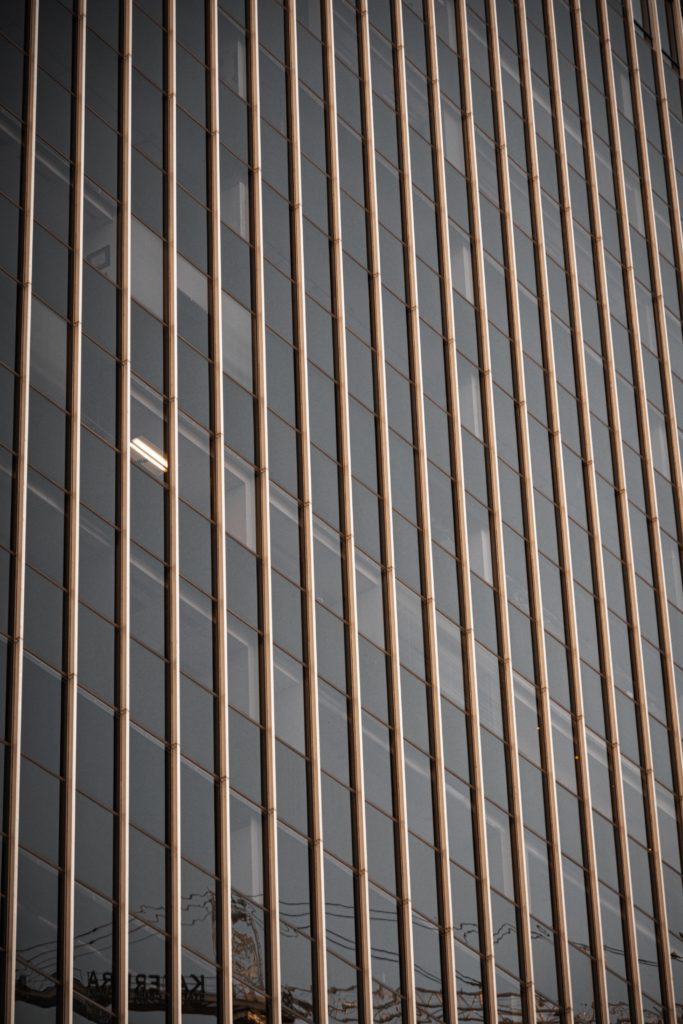 Who We Serve
If Our Dogs Could Talk
Our dogs probably know more about us than anyone. If they could talk, here are some of the interesting, unique things they might share about our attorneys and staff.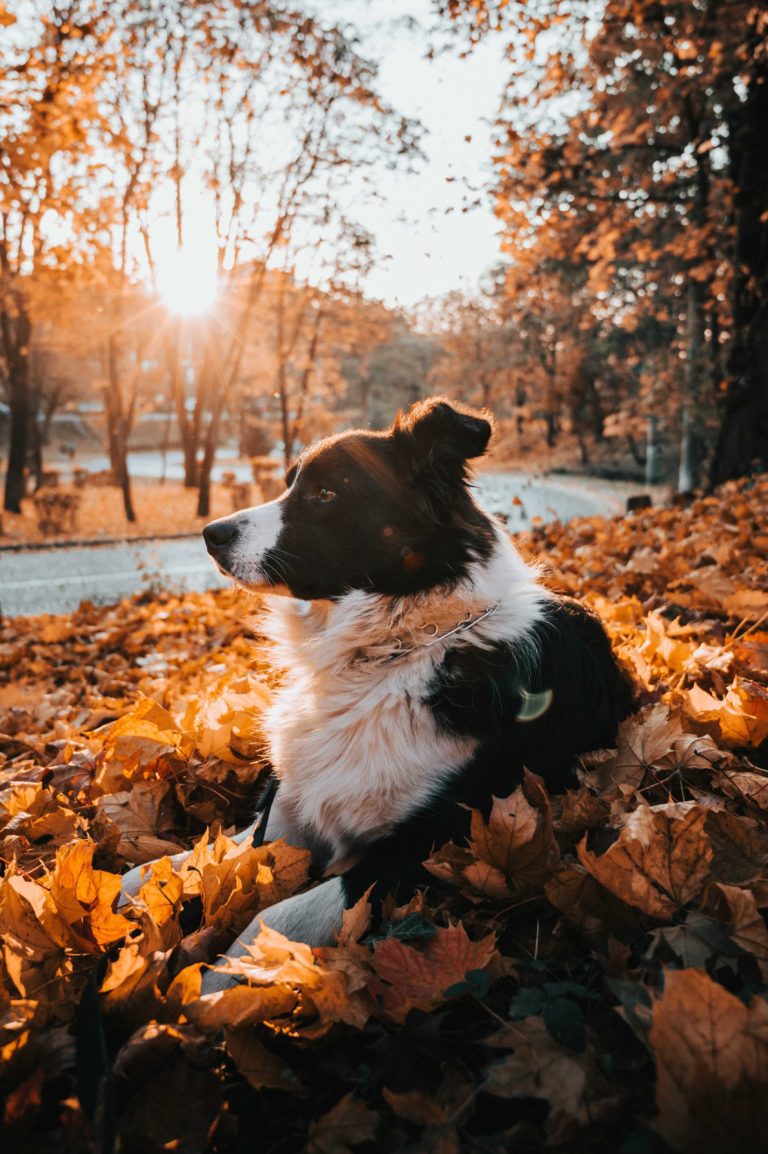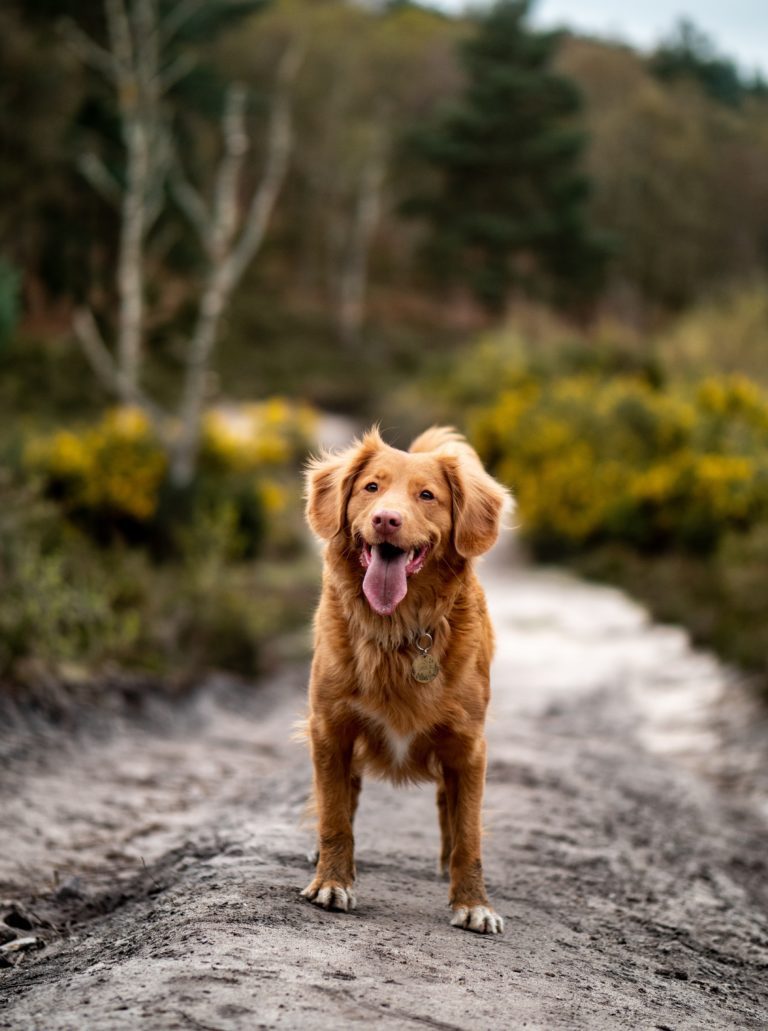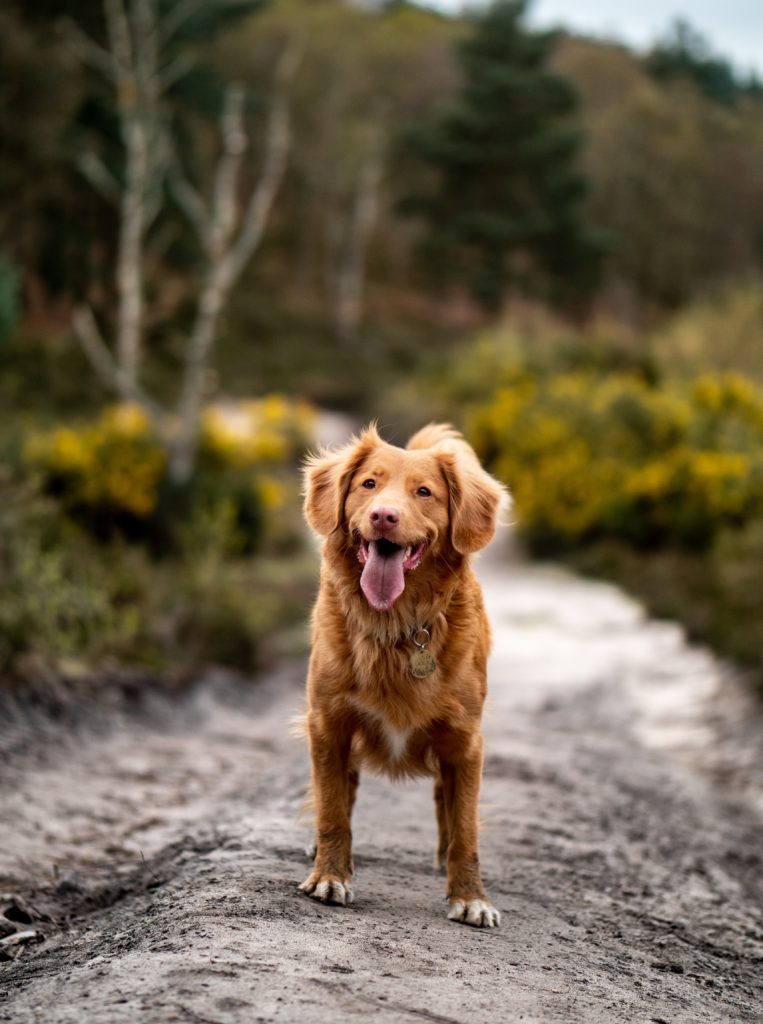 We're Active.
We're buoyant: One of us has established 27 National Top Ten Rankings since 2013 for the U.S. Masters Swimming club. Throw me a towel!
We're fast: Our overachieving team has completed marathons and half marathons. Phew!
We're fearless: One of us rode in a state championship high school rodeo. Yeehaw!
We shoot, we score: One of us is a basketball junkie. Boomshakalaka!
We're interesting.
Who needs Google? We have a Civil War and WWII history buff in our midst.
Radio? Who needs to stream music?

Four attorneys have guitars in their offices
One of us is a Saxophonist

Who needs the Travel Channel? Together, we've traveled to nearly every country in the world.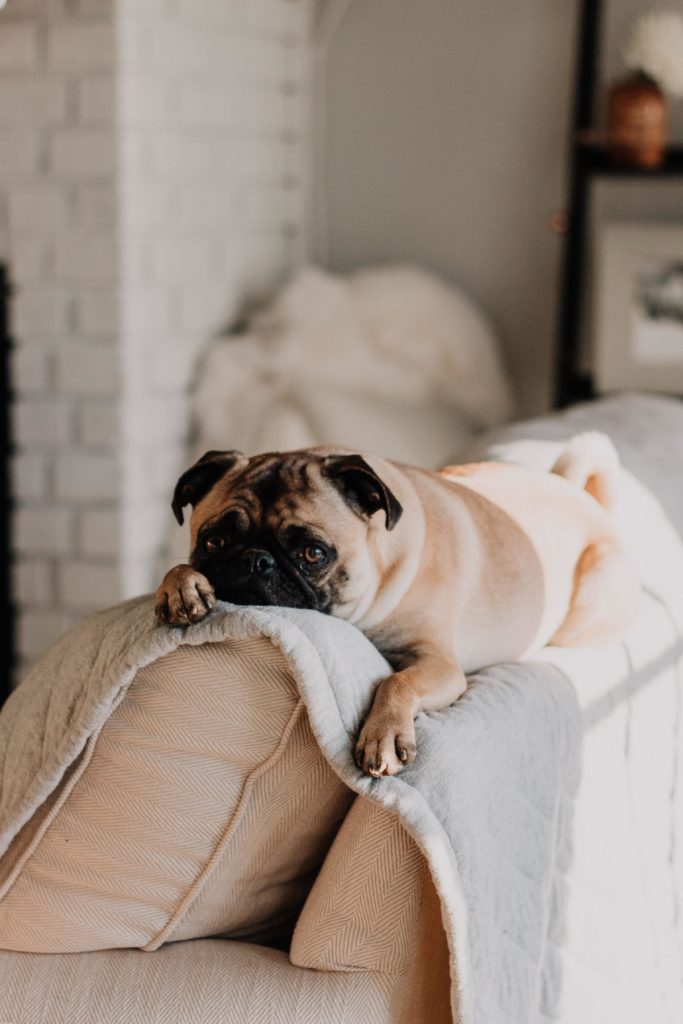 We're successful.
We Don't Sleep: Prior to attending law school, one of our team was a Congressional staffer and lobbyist.
We Serve Our Community: Several of us sit on nonprofit boards, two of us serve as judge pro tempores, and two of our former partners have joined the judiciary.
we love the outdoors.
Got a lure? We have a fly fisherman in our tacklebox.
Got a mountain? We have an active hiker and backpacker on our trail.
Got a ledge? We have a fearless flyer who jumped off a 40-foot waterfall in the Philippines in our airspace.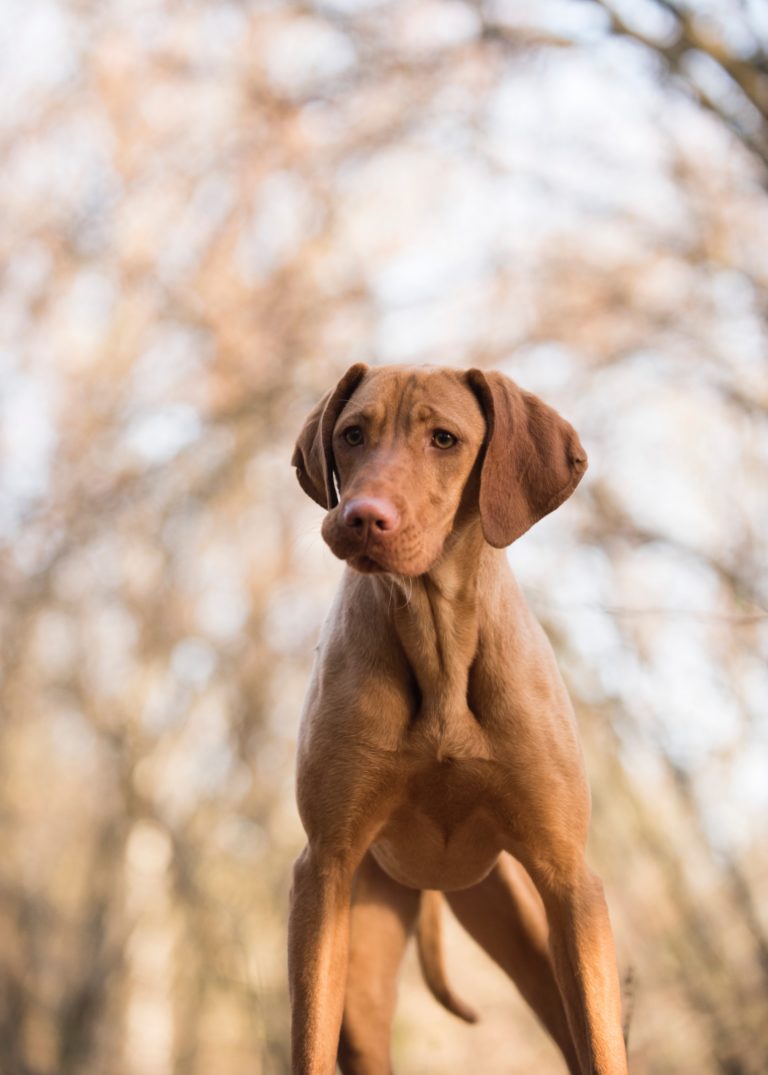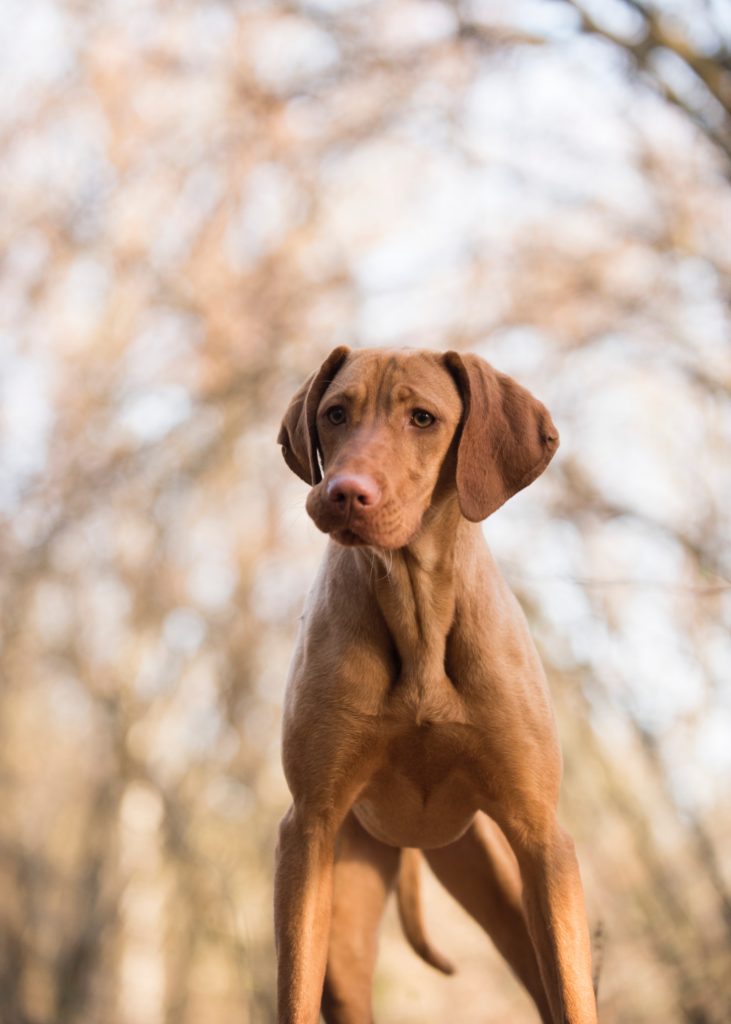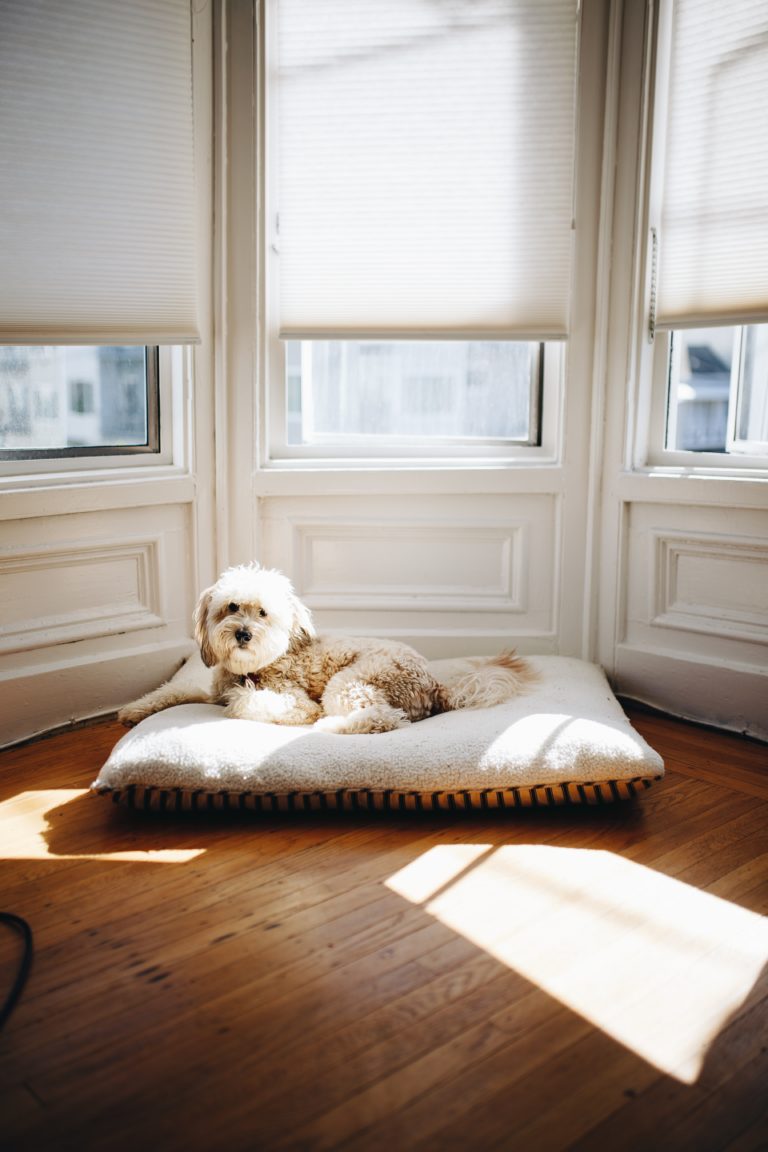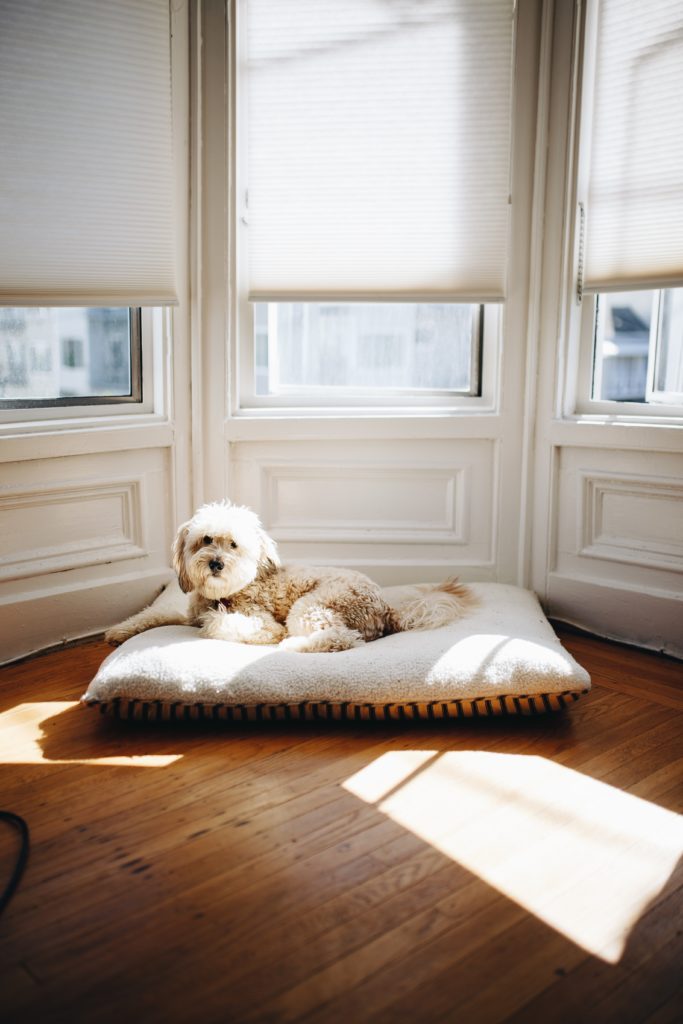 we have life skills.
We Create: Come find our aspiring mixologist at the end of a long week.
We Multitask: One of us can hold a toddler and change an infant's diaper at the same time.
We Yada Yada Yada: One of us has the uncanny ability to use every Seinfeld episode to illustrate any legal issue.