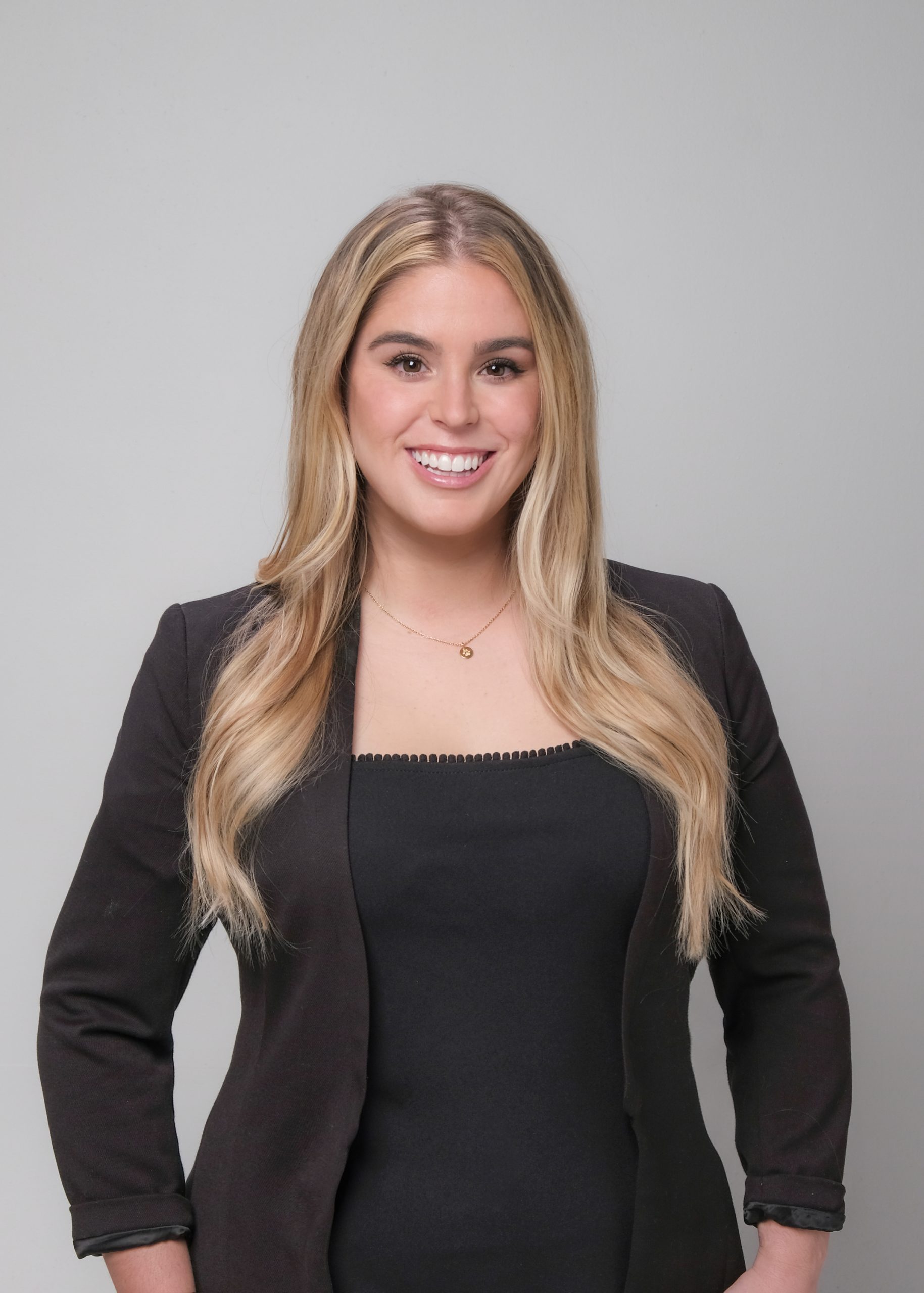 Carrie Laliberte
Attorney
Carrie has been practicing law for seven years and has significant experience with litigation and dispute resolution. Prior to joining the firm, she represented plaintiffs in large consumer fraud class action cases in Arizona, California, Illinois, Florida, and New York state and district courts. She also represented Skilled Nursing Facilities in debt collection actions in state courts across the country. Carrie received her J.D. from ASU's Sandra Day O'Connor College of Law and is licensed to practice in Arizona and Washington.
Practice Areas
Education
Sandra Day O'Connor College of Law, Arizona State University, J.D. (cum laude)

Jeremy Govekar Endowed Scholarship
Willard H. Pedrick Scholar
CALI Excellence for the Future Award – Negotiation
Arizona State Law Journal, Managing Editor (2014-2015), Write-On Committee Chair and Staff Writer (2013-2014)
Teaching Assistant and Research Assistant to Professor Chad Noreuil (2013-2015)
Washington State University, B.S. (magna cum laude)
Clerkships/ Externships
U.S. District Court for the District of Arizona, Legal Extern to the Honorable Susan R. Bolton
U.S. Attorneys' Office – Criminal Division, Legal Extern
Bar Admissions
State of Arizona
State of Washington
Court Admissions
S. District Court for the District of Arizona
S. Court of Appeals for the Ninth Circuit
Professional & Community Groups
State Bar of Arizona
American Bar Association
Gabriel's Angels, Board of Young Professionals, Member at Large (2017-2018), Board Member (2016-2017)
Publications
Carrie A. Laliberte, Cutting the Fins Off of Federal Shark Laws: A cooperative federalism approach to shark finning legislation, 46 Ariz. St. L.J. 979 (2014).
When you enlist the services of May Potenza Baran & Gillespie, you get an experienced, diverse team of advocates in your corner who work collaboratively, move quickly, and think differently.