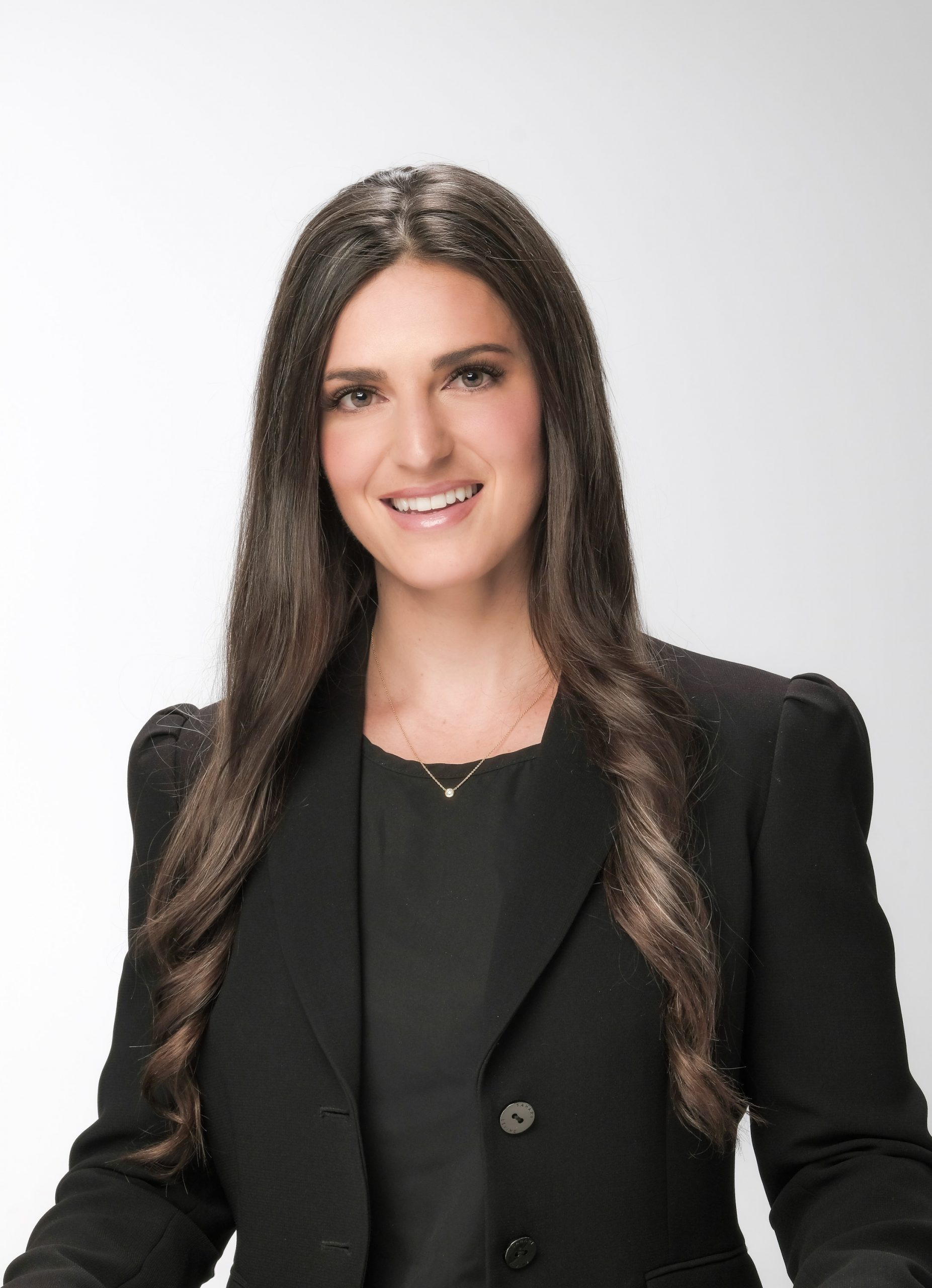 Danika Marzillier
Associate Attorney
Danika moved to Arizona to attend Arizona State University's Sandra Day O'Connor College of Law, where she graduated magna cum laude. Throughout law school, Danika held externships with a variety of organizations, including a local nonprofit organization and state and local government agencies. She also served as a Managing Editor of the Arizona State Law Journal Board of Editors, was a member of the Willem C. Vis International Moot Court Team and published two law journal articles on environmental law topics. Danika has a strong environmental sciences background, which has helped her understand and advise clients regarding environmental and hydrological issues that arise in multiparty litigation.
Education
Lehigh University, B.S. (Earth & Environmental Science), 2018
Sandra Day O'Connor College of Law, Arizona State University, J.D., 2022

Graduated magna cum laude (ASU)
Graduated with High Honors and Departmental Honors (Lehigh University)
Received the Handwerk Award for Excellent Academic Performance (Lehigh University)
Managing Editor at Arizona State Law Journal (2020-2022)
Environmental Law Society Member
William H. Pedrick Scholar
CALI Excellence for the Future Award in Property (2020), Legal Advocacy (2020), Professional Responsibility (2020), Advanced Dispute Resolution (2021)
Externships
Arizona Supreme Court, Office of the Presiding Disciplinary Judge
Arizona Attorney General's Office, Environmental Enforcement Division
City of Phoenix Law Department
The Nature Conservancy of Hawaii
Publications
Danika Marzillier, Comment, The Great American Outdoors Act: Refreshing America's National Parks, Ariz. State L.J., (Fall 2022)
Danika Marzillier & Sarah Brunswick, The New Solar Farms: Growing a Fertile Policy Environment for Agrivoltaics,24 Minn. J.L. Sci. & Tech., (Fall 2022)
When you enlist the services of May Potenza Baran & Gillespie, you get an experienced, diverse team of advocates in your corner who work collaboratively, move quickly, and think differently.