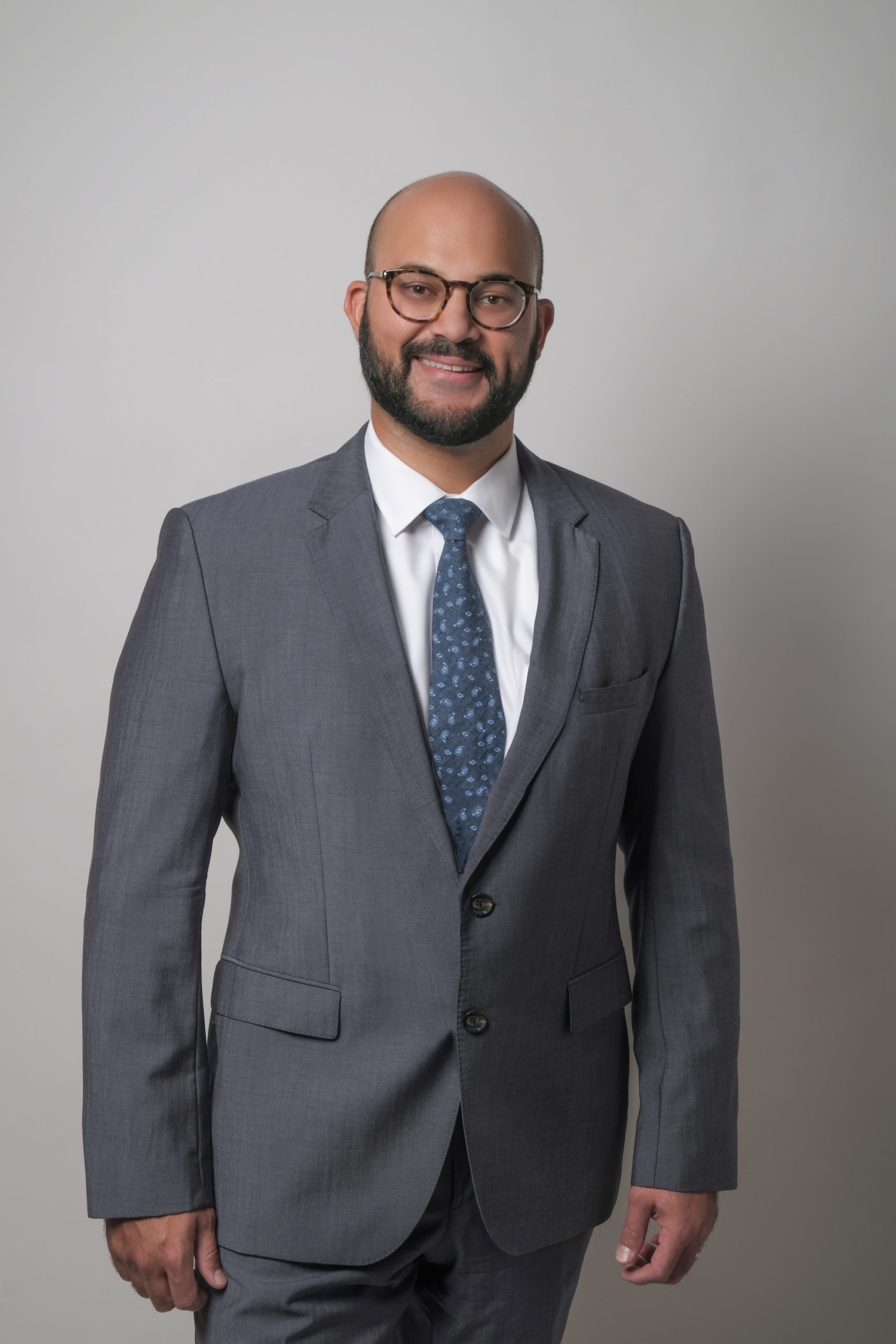 Devin Sreecharana
Shareholder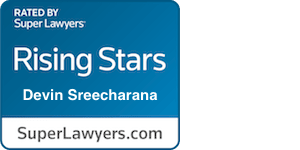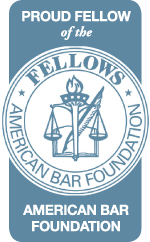 Devin uses his legal knowledge and courtroom experience to provide business owners and individuals with practical and effective guidance for their business and personal objectives. He counsels his clients to proactively address litigation by focusing on the substance of their company's governing documents, communications with employees, partners, and customers, and defensible document management.
Devin's practice includes all aspects of complex commercial litigation in state and federal courts, including creditor's rights, membership, partnership, and shareholder disputes, commercial landlord-tenant law, business torts, real estate litigation, administrative adjudications, class action defense, alternative dispute resolution, and appellate advocacy. He is licensed to practice in both Arizona and California.
Devin is a Shareholder in the Firm's Commercial Litigation Practice Group, serves as the Firm's Ethics Counsel, and assists with the Firm's attorney recruitment efforts.
Education
University of Arizona, B.A. & B.S., magna cum laude, 2008
California Western School of Law, J.D., cum laude, 2011;
California Western International Law Journal, Editor-in-Chief, 2010-2011
Justice Anthony M. Kennedy Scholar
Bar Admissions
Arizona (2011)
California (2012)
Court Admissions
U.S. District Court for the District of Arizona
U.S. District Court for the Southern District of California
U.S. Court of Appeals for the Ninth Circuit
U.S. District Court for the Central District of California
Clerkships/ Externships
Extern to the Hon. David K. Duncan, U.S. District Court for the District of Arizona, 2009
Publications
Dr. Amar Gupta, David A. Gantz, Devin Sreecharana, & Jeremy Kreyling, The Interplay of Offshoring of Professional Services, Law, Intellectual Property, and International Organizations, INT'L J. OF STRATEGIC INFO. TECH. & APP. (Spring 2012).
Awards
Super Lawyers Rising Star, Business Litigation, 2014-2023
Arizona College of Trial Advocacy Graduate, 2013
Selected Presentations
2019 Arizona State Bar Convention, M&A Panel: "Indemnification Trends"
CLE Presentation, "eDiscovery: Procedural & Ethical Dilemmas"
Lovitt & Touche Learning Academy, "An Ounce of Prevention: Business Practices that Mitigate Litigation Risk"
NALS 67th Annual Education + Networking Conference, "Stop Going Through the Motions: Practical Tips for Efficient and Effective Motion Practice"
 American Bar Association, Judicial Intern Opportunity Program, 2020-2022 Orientation, Panel: "Entering the Job Market: Tips for Success Panel"
 Federal Bar Association – Phoenix Chapter, CLE Panel Presentation, "Raising and Resolving Sanctionable Issues in Litigation (If, How, and When?)"
Professional & Community Groups
Federal Bar Association, Phoenix Chapter, Board of Directors, 2019 – present (President, 2022-2023; Treasurer/Vice-President, 2021-2022; Secretary, 2020-2021; Director, 2019-2020)
Judge Pro Tempore, Maricopa County Superior Court, 2018 – present
American Bar Foundation, Fellow, 2022 – present
U.S. Magistrate Judge Merit Selection Panel, U.S. District Court for the District of Arizona, 2019
Men's Art Council of the Phoenix Art Museum, 2012 – present (President, 2023-2024; Vice-President, 2022-2023; Director, 2021-2022)
Sandra Day O'Connor Inn of Court, 2014 – 2021 (former Pupilage Group Leader)
University of Arizona Alumni Association, Phoenix Chapter, 2012 – 2017 (former President)
Bobcats Alumni Association, University of Arizona, Board of Directors, 2008 – 2022
Arizona CATalyst, Board of Directors, 2015 – 2019
Maricopa County Bar Association
State Bar of Arizona
State Bar of California
When you enlist the services of May Potenza Baran & Gillespie, you get an experienced, diverse team of advocates in your corner who work collaboratively, move quickly, and think differently.