Events
Connecting With Our Community
Part of our heart at May Potenza Baran & Gillespie is to bring people together. Our attorneys have taken the initiative to launch several events, supporting artists and attorneys alike. We're passionate about downtown Phoenix, and have created these events to provide exciting new ways to meet one another and network.
See below for the current events at our established law firm located in downtown Phoenix.
MPBG AIR (Artist in Residence)
MPBG Artist in Residence, AKA "MPBG AIR", is a new program at the firm to periodically bring new art into the office to beautify the space, to promote the Firm, and generate new business. MPBG is proud to host the inaugural Opening Reception in August 2023. This will be a fun, catered event for clients, attorneys and connections to network. Additionally, it's a wonderful way to support and learn about the local artists we work next to every day.
Arizona artists interested in participating can reach out to PWilson@maypotenza.com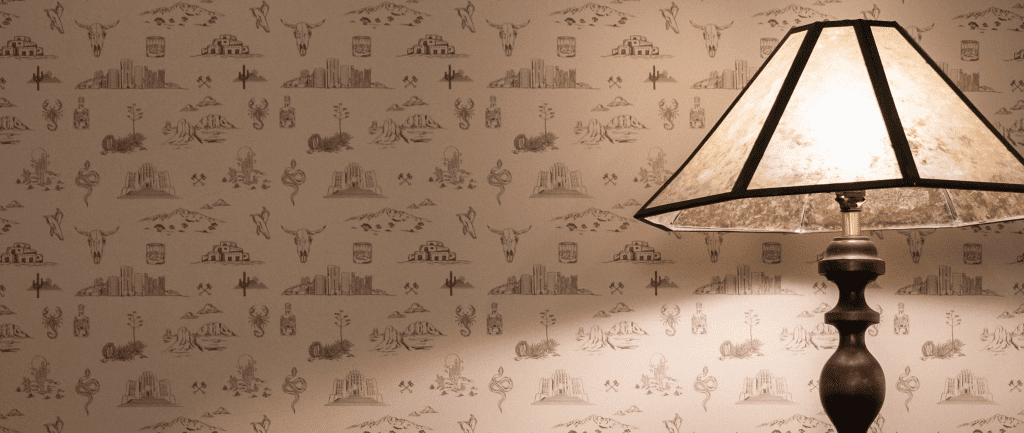 MPBG Health & Mental Wellness Conference
MPBG is gearing up for an exciting future event aimed at promoting lawyer wellness. The upcoming event will host esteemed experts in various fields, such as psychologists, physical trainers, physical therapists, and nutritionists, who will engage with our local attorneys on the importance of making healthier lifestyle choices. This anticipated annual gathering aims to create a positive impact, providing valuable support to the younger generation of lawyers facing unique challenges. In addition to addressing health-related topics, the event will also emphasize maintaining a healthy social media presence, ensuring it doesn't adversely affect their well-being.