May, Potenza, Baran & Gillespie is a Phoenix law firm with experience in a broad scope of practices. Founded in 2004, May Potenza has the resources to meet most any legal issue, while maintaining a personal approach to satisfying our clients and their specific needs.
As a Phoenix law firm, May Potenza serves individuals and families, as well as small and large businesses in the local area and beyond. A growing number of leading national and Arizona-based companies rely on us for our skills, efficiency, and personal attention. We have resolved high-stakes business disputes, protected financial and property rights, and negotiated and closed complex business transactions. On the domestic side, we have helped to resolve many family relations issues including those involving domestic disputes, prenuptial agreements, domestic partnerships, and divorce mediation.
The 12 attorneys on staff at May Potenza bring an extensive background to the table. Here is a brief snapshot of each attorney. Please visit their biography pages to learn more about them.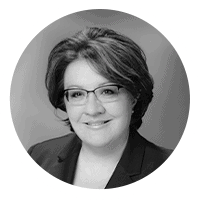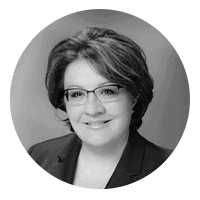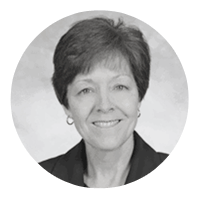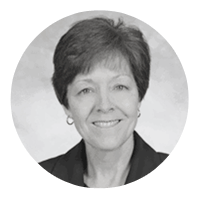 Dorothy Baran focuses her practice in all aspects of real estate, corporate law, employment law, and commercial transactions. She represents clients in connection with contracts, real estate matters, and disputes regarding business entity ownership.
Margaret Gillespie is one of the founding members of the Firm. She is in the process of retiring and is serving in an "of counsel" role. Her practice focuses on construction law, commercial litigation, and bankruptcy law.
David Horowitz is the head of the Family Law/Domestic Relations Practice Group. David's practice focuses on family law and domestic relations matters, including collaborative divorce, mediation, custody and child support.
Jeffrey Manley practices in the areas of estate planning, estate and trust administration and litigation, and corporate law. He focuses on counseling high income and high net worth individuals, families and closely held business organizations on tax, succession and asset protection utilizing a multidisciplinary integrated approach.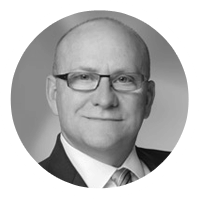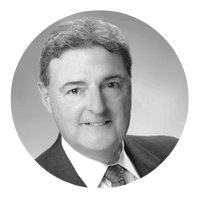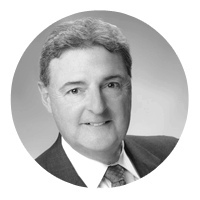 Philip May is a founding shareholder of our Phoenix law firm. He serves on the Firm's Management Committee and is currently the Chairman of the Firm's Board of Directors. As the head of the Commercial Litigation Practice Group, Philip's practice includes all aspects of commercial litigation.
Austin D. Potenza II is also a founding shareholder of the Firm and serves on the Firm's Management Committee. He is the head of the Corporate/Transactional Practice Group. Austin's practice focuses on corporate law, commercial transactions, mergers and acquisitions, health law, estate planning, and tax planning.
Hon. Bethany G. Hicks, Ret. is of counsel to the firm and will be mediating family law and civil law cases, acting as a parent coordinator for family law cases and consulting on family law cases. She is also continuing to serve the Maricopa County Superior Court as a Judge Pro Tempore.
Oliver J. Davis is an associate of the Firm who has been rated by the prestigious Super Lawyers organization. He is in the Corporate/Transactional Practice Group and is developing his practice in the area of corporate law, mergers and acquisitions, taxation, and representing start-ups. Oliver is also developing an appellate practice.
Shruti Gurudanti has joined our team as an associate. She is developing her practice in the area of Corporate Law, Mergers and Acquisitions, and Emerging Businesses.
Alysse M. Medina is also an associate and has been rated with the Super Lawyers designation. Concentrating her practice in the areas of bankruptcy, creditors' rights and commercial litigation, she has experience in representing creditors, debtors, and Trustees in a variety of bankruptcy matters.
Emily K. Pokora is the newest addition to our Litigation Department. As an associate, her practice includes all aspects of commercial and general civil litigation as well as business and corporate law. She represents a wide variety of clients in both initiating and defending legal claims.
Devin Sreecharana, also with a Super Lawyers rating, is an associate of the Firm's Commercial Litigation Practice Group. His developing practice includes all aspects of commercial litigation, including membership, partnership, and shareholder disputes, commercial landlord tenant law, business torts, real estate litigation, and alternative dispute resolution. His practice also includes appellate advocacy.
While we understand that you can have your choice of any Phoenix law firm, we invite you to consider us at May, Potenza, Baran & Gillespie. Our team of professionals provides superior counsel to our clients and can help you achieve your personal or business objectives.
When you enlist the services of MPBG, you get an experienced, diverse team of advocates in your corner who work collaboratively, move quickly, and think differently.